See
At Molino del Rotone you can admire authentic Tuscan landscape: centuries-old olive groves, pine trees and Mediterranean shrubs, hills and woods far as the eye. Over the 64 hectares of exclusive property you get the chance to lose yourself in an exciting experience in contact with nature and appreciate, for example, some rare specimens of Corsican pine, nearly extinct elsewhere.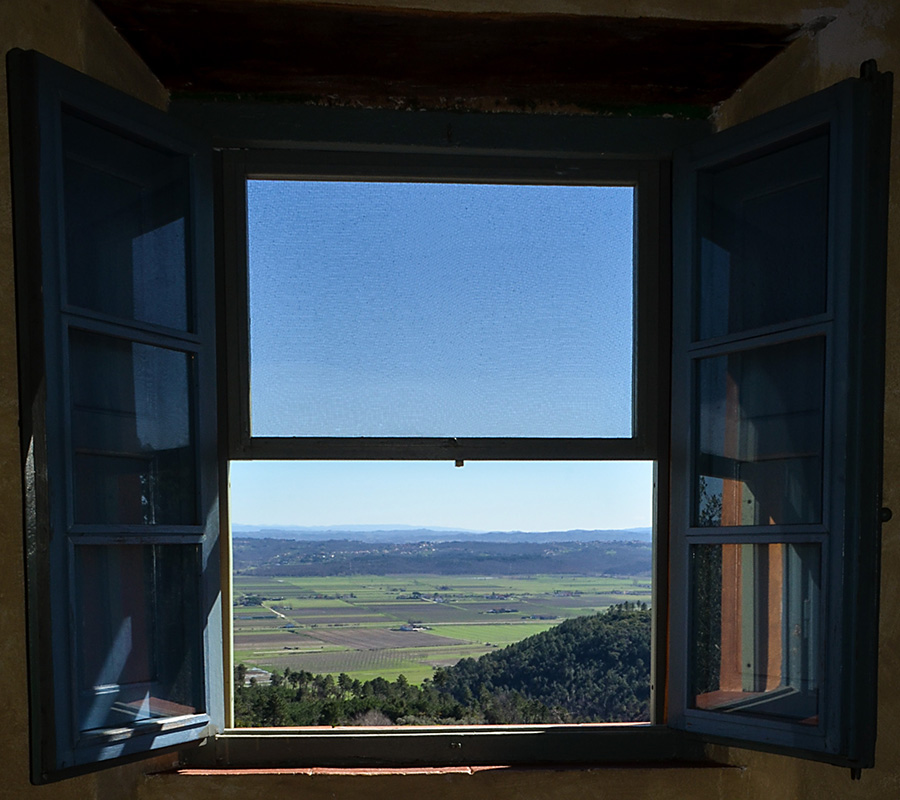 Smell
The scent of the forest, the good oil aroma, the perfume of camellias and jasmine: at Molino del Rotone spring and summer are a triumph of essences and emotions.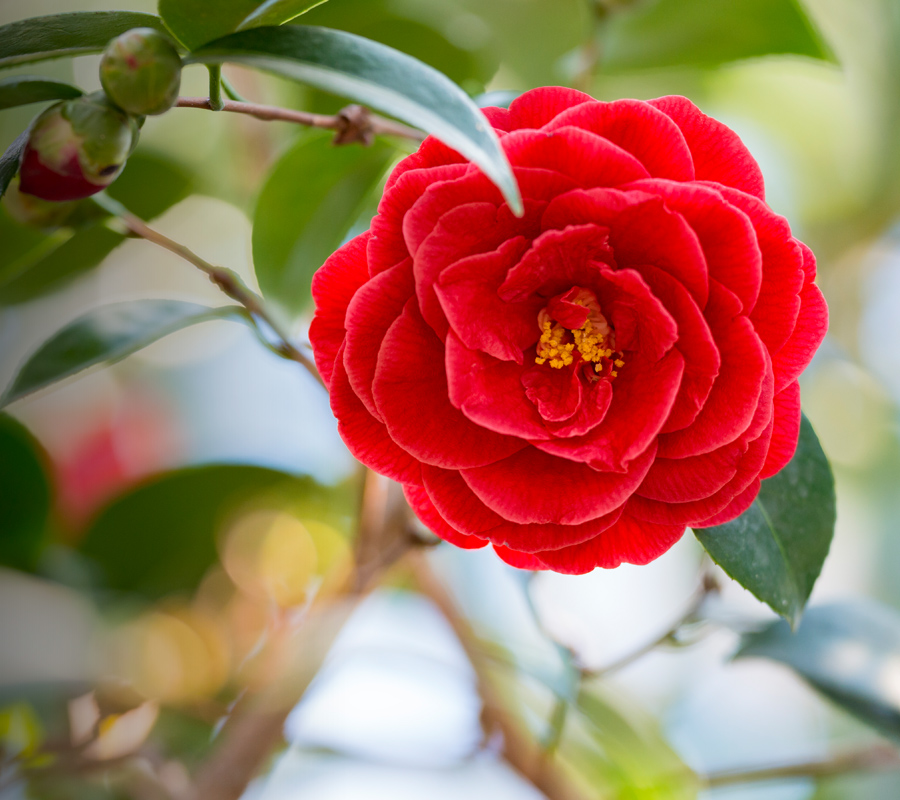 Taste
Tuscany is the land of good food and great wines, and the Mill is the place where you will have the opportunity to taste the real extra virgin olive oil: from our olives, and only those, a unique product for a higher taste experience.
Hear
The voice of the wind, the sound of leaves rubbing on the stone, the song of crickets and the silence so rare and precious: at Molino del Rotone you hear sounds that speak of peace and serenity.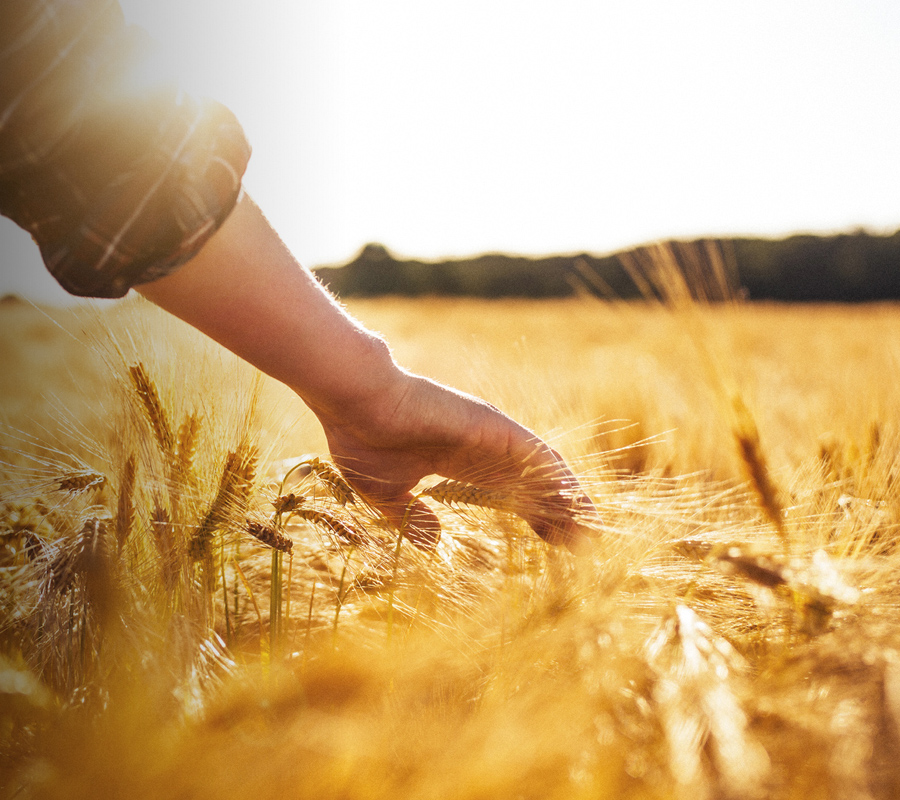 Touch
Discovering Molino del Rotone you can step on nearly millennial stones and centuries-old olive trees; within the walls of your apartment you will appreciate the classic and timeless style of furniture which have a story to tell.