At the Mill lives a beautiful olive grove made up of about 5,000 olive trees: from the cultivation of these hundred-years-old trees, carefully pruned and cared for according to tradition, every year we produce an oil that could not be more Tuscan.
The milling, rigorously cold, is performed in specialized oil mills on site; the oil is then stored within the walls of our farm, in the traditional "coppaio" in stainless steel silos, and finally bottled by hand at the farm.
The result of all this is a product that calling "oil" becomes an understatement: a real gastronomic gem that adorns every dish, and that alone recreates in taste and olfaction the quintessence of Tuscany itself.
Enjoy your meal!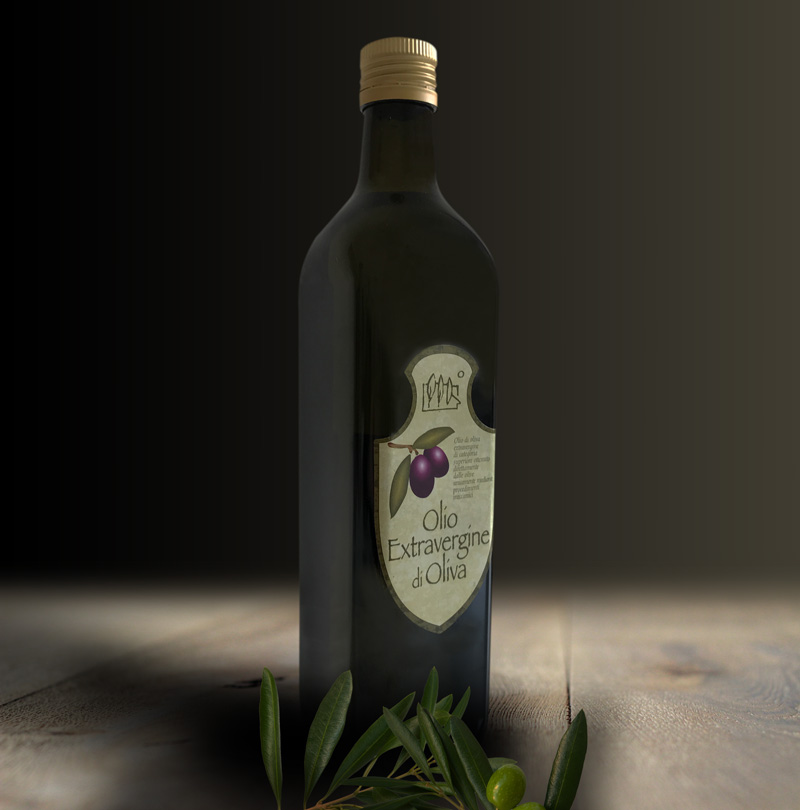 Tastings for our guests
As guests of the Mill, you will have the chance to taste and, if you wish, buy this precious 100% Tuscan extra virgin olive oil: to bring with you a special and precious memory of your stay.